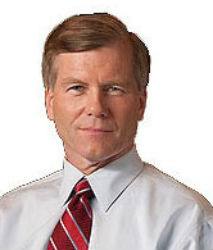 Former Virginia Gov. Bob McDonnell and his wife, Maureen, were convicted on multiple counts of conspiracy, public corruption, bribery and related charges in a Richmond court on Thursday.
The McDonnells had been charged with 14 counts each all told related to more than $170,000 in loans and gifts from a dietary supplement company owner who testified that he had befriended the First Couple with the intent of using the relationship to boost his business with state government and public colleges and universities in the Commonwealth.
This story is breaking. Check back to Augusta Free Press for more details.