Local
Ginni Thomas endorses Cynthia Dunbar for Congress in Sixth District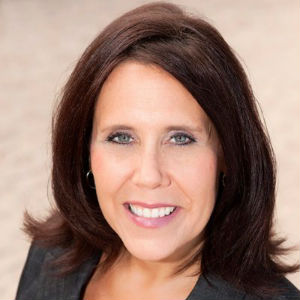 Cynthia Dunbar, Republican National Committeewoman representing Virginia on the Republican National Committee and candidate for Congress in Virginia's Sixth Congressional District, has received the endorsement of the wife of Supreme Court Justice Clarence Thomas and founder of Liberty Consulting, Ginni Thomas.
"I've had the pleasure of working in the trenches with Cynthia and I have seen her in action. She is fearless, motivated, and unwavering in her mission to see meaningful conservative policy enacted," said Thomas. "She won't back down from a fight and she won't betray her constituency for a chance to climb the political ladder. I'm happy to give her my endorsement and I look forward to watching her take on the career politicians in Washington D.C."
"I am honored to have Ginni's endorsement, as she has been a fighter in the conservative movement for decades. In this day and age, we need more conservatives with the same level of passion and grit as Ginni; who are willing to work day and night on behalf of hard-working families across the country," said Dunbar. "It means a lot that Ginni and many other high-profile conservatives are lining up behind my campaign. Her support is a strong indicator that we are the true conservative choice in this election—an election in which so much is on the line."
The Dunbar campaign added Ginni Thomas' endorsement to a long list of others, including Sen. Ted Cruz, Congressman Ron Paul, WallBuilders Founder David Barton, conservative activist Morton Blackwell, and many others. Dunbar has also stated that once elected, she will join the Freedom Caucus and serve no more than three congressional terms.
The Dunbar campaign continues to build momentum, as it rallies a grassroots network of support that is continuing to separate her from the pack. Dunbar continues to be the only proven conservative candidate in the race and is in the best position to take over the seat being vacated by retiring Rep. Bob Goodlatte.