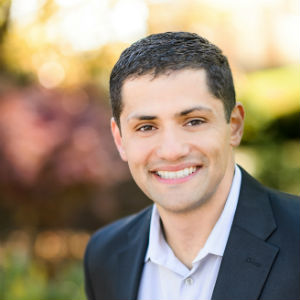 Delegate Sam Rasoul (D-Roanoke City) has been appointed to the Militia, Police, and Public Safety Committee by House Speaker William J. Howell.  The new assignment takes his committee assignments to a total of three, as he has also been serving on the Privileges & Elections and Science & Technology committees since the 2014 session.
"I'm honored to have been named to this important committee" said Rasoul.  "I take our commitment to safety seriously and look forward to working with with my colleagues to continue Virginia's high standard of public safety and law enforcement."
Information about committee and subcommittee assignments can be found at http://lis.virginia.gov/151/com/COM.HTM.