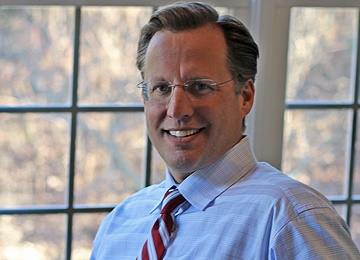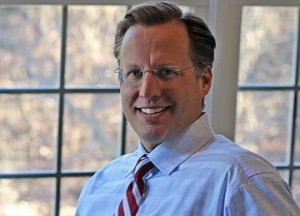 Seventh District Republican congressional nomination candidate Dave Brat responded today to the breaking news that the Republican Party of Virginia has hired a political operative as executive director whose firm is apparently under contract with incumbent Congressman eric cantor.
"I am extremely concerned with the breaking news regarding Shaun Kenney's alleged connection to the eric cantor campaign," Brat said in a statement. "Mr. Kenney's recent appointment as executive director of the Republican Party of Virginia opens up many questions. If the Cantor for Congress campaign has hired Mr. Kenney's consulting firm, any pretense of fairness in the upcoming SeventhCongressional primary is diminished.
"We are asking Party Chairman Pat Mullins to institute a thorough and impartial investigation into the relationship between Shaun Kenney, his consulting firm, Eric Cantor, and the Republican Party of Virginia. Virginia Republicans deserve to know any relationship that may have existed, the duration, scope of work, and remuneration involved. Any conflict of interest should be brought to light and rectified immediately. I hope to see this issue resolved quickly so that the Republican Party of Virginia can get on with the business of building an inclusive, fair, and impartial organization. The Republican Party of Virginia does not belong to any political machine or clique."
Brat holds a Ph.D. in economics from American University and a masters of divinity from Princeton Seminary. He has been teaching economics and ethics for 18 years at Randolph-Macon College in Ashland, and his website can be found at www.DaveBratForCongress.com.