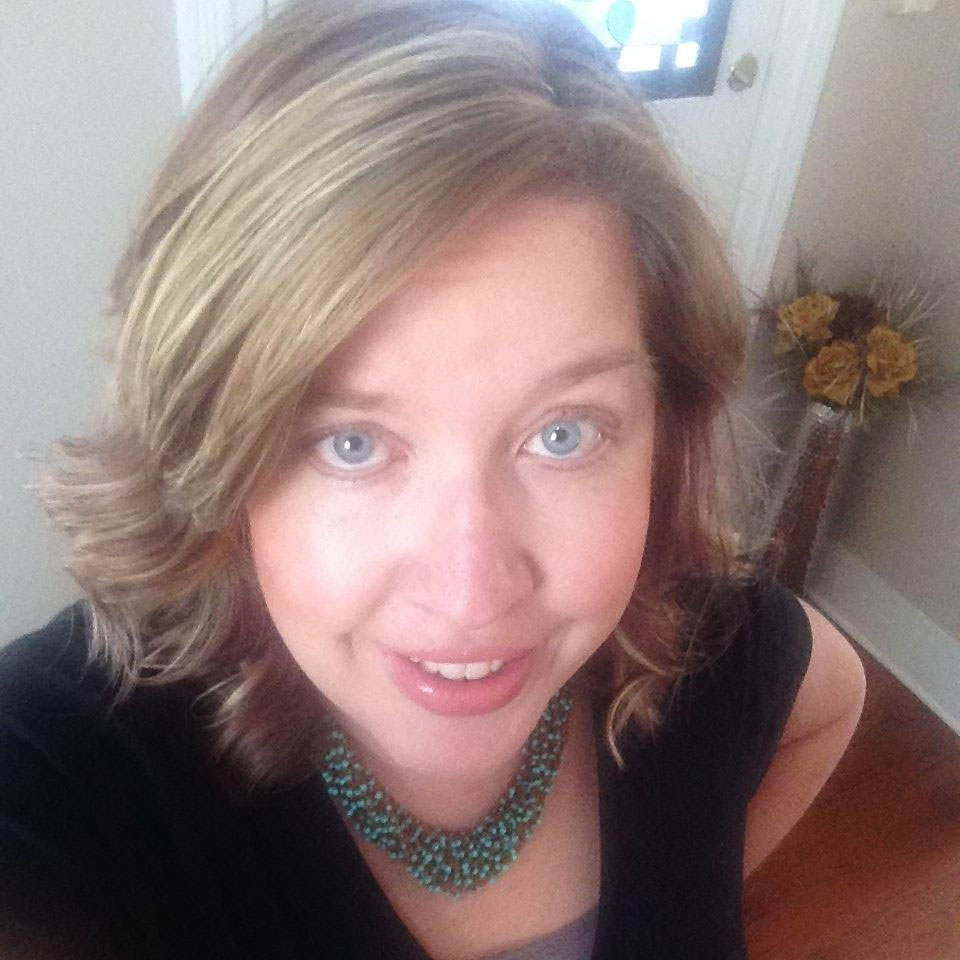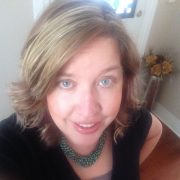 This bout of warm weather has got me in the spring-cleaning mood.
I don't know what it is about warmer temperatures, but have you noticed that your house just seems dirtier when the sun shines outside.
Maybe it's cabin fever.
Whatever it is, it's had me cleaning like a crazy person over the last week or so – and I'm still not content.
I normally spend a couple hours a week cleaning the house from top to bottom, making sure everything smells and feels clean.
But that one or two hours just isn't cutting it anymore.
Take this weekend as an example.
I spent almost the entire day Saturday scrubbing my house from top to bottom.
And after all that, you know what?
Predictably, I'm still not happy!
Everywhere I go, I think things are filthy!
And for a house with two neat freaks, that's hard to imagine.
I've cleaned every nook and cranny of this place – some I didn't even know existed.
And I'm still finding things wrong!
I'm now deadset on cleaning our carpets.
I borrowed a carpet shampooer from my mother-in-law, and I can't wait to go to town on the floors.
Problem is that I work so many hours in a day that I haven't had a chance to get to it – and it's driving me bonkers!
Every time I walk through the living room, I grumble at the trafficked floors.
Today, when a family member stopped in, they commented that the floors looked nice.
As if I had already used the shampooer.
Hmmm …
Now I'm starting to wonder if it's all in my head.
Maybe it's all this Lysol I've been stocking up on. Chris and I have been hit with a string of viruses, and my solution, ahem, is to douse the house with air freshener.
It might be making me go mad, but at least it smells wonderful in here.
The only advice I have for my husband who's been watching me slowly unravel …
You might want to use some earplugs tonight.
If you hear the sound of a running appliance late in the night, that will be me …
Cleaning the carpets.
I just can't wait another second or let another day go by until it's done.
And besides, who goes to bed before 1 a.m. anyway?