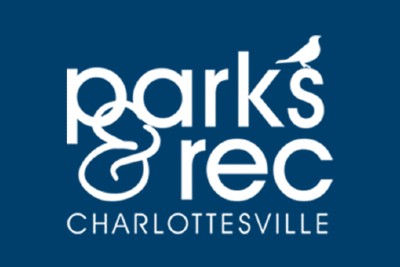 Charlottesville Parks & Recreation, along with the support of the BAMA Works and the LeRoi Moore Fund, will host Sunday Sundown on July 17 from 4 p.m. to 7 p.m. at Booker T. Washington Park.
Sunday Sundown is a free community celebration that provides residents and families with a great opportunity to get together and enjoy a Sunday evening of food, music, swimming and entertainment.
This free event features inflatable water slides, a DJ to play music, food and sides (while supplies last) as well as swimming.
Booker T. Washington Park is located at 1001 Preston Ave. in Charlottesville.
For more information, visit www.charlottesville.gov/parksandrec