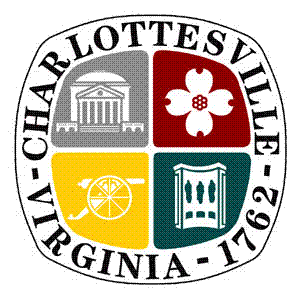 The City of Charlottesville will be working with a wildlife management specialist to implement a deer management operation that will begin in February and end in March 2018.
The operation comes as a result of an action of City Council and in response to numerous and sustained complaints about hazardous driving conditions, health concerns stemming from Lyme disease, landscapes being impacted by an overabundant deer population, and the health of the local herd.
The operation will take place in City of Charlottesville parks during nighttime hours. It is expected that approximately 125 deer will be culled as a result of the program. The operation will be carefully coordinated with the Emergency Communications Center and the Charlottesville Police Department.
General questions about the deer culling can be directed to the City Manager's office. The City Manager's Office can be contacted via telephone at 434-970-3101, Monday-Friday, 8 a.m. to 5 p.m.