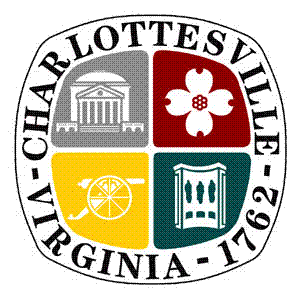 Charlottesville City Council has discussed potential revisions to procedures to help ensure more efficient Council meetings while also expanding the opportunity to hear from a variety of citizens during public comment.
The measures under consideration include:
Publicly post Council's governing procedures on the City's website in a prominent location
Closer adherence to  Robert's Rules of Order in deliberations, including through formal motions and discussion periods
Incorporate most work sessions into the second Council meeting each month
Allot a maximum of 20 minutes for presentation and discussion of most agenda items
Limit most Councilor comments to 3 minutes, the same limit as comments by members of the public
Establish new guidelines for Councilor inquiries to City staff, in order to improve operational efficiencies
Expand opportunities to speak during the first public comment period by allowing requests in advance by email and and/or  telephone, which will be chosen through a random selection process for speaking slots and a wait-list
"These new policies are intended to make our meetings more open, efficient, and professional, while creating more interest in, and access to, our meetings," said Mayor Mike Signer.  "Charlottesville is a AAA-bond rated City with a $160 million budget.  As I said in my first meeting as Mayor, I believe that our City Council can and should provide a model of deliberation for our wonderful community."
Council will consider these changes at their
February 16
regular meeting.  Details can be found in the council agenda (with background), which will be posted on the City website,
www.charlottesville.org
,
on Tuesday
evening, February 9.