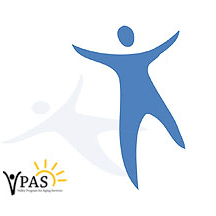 Are you a caregiver for a parent or loved one ? If you feel overwhelmed and in need of support, come join our group!
Caregiver Support Group with Waynesboro Senior Center  and Southern Care Second Friday of the month 2 p.m. 325 Pine Avenue, Waynesboro.
Refreshments served.
For more information: 540-942-1838.