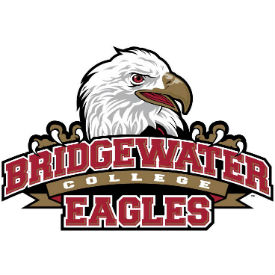 The Bridgewater College men's cross country team landed the top seed on the Old Dominion Athletic Conference (ODAC) Men's Cross Country Preseason Poll after receiving 10 first place votes for a total of 100 points.
Head cross country coach Brian Flynn's Eagles finished last season with their best performance in the program's history. The team placed first at the 2013 ODAC Championships with 50 points, the lowest point total since 2007, and had five runners within the top 15. The Eagles repeated their success at the South/Southeast Region Championships earning their first region championship win with 76 points and a second trip to nationals.
On the individual scale, senior Luke Sohl heads into his final season as a strong finisher for the Eagles. Sohl placed third overall at the conference meet and bested his previous appearance at the regional championships with a fourth place finish in a time of 25:10.25, securing his second trip to nationals where he finished 192nd.
Other returners include seniors Tim Miller and Keith Thomas, both of whom earned second team All-ODAC and All-Region honors last season. The pair was also selected to the 2014 CoSIDA Capital One All-District Men's Cross Country and Track and Field team. Sophomore Wyatt Campbell enjoyed a successful first year with the Eagles with a 22nd place finish at the conference meet and his first national championship appearance.
Washington and Lee collected the final first place vote for the runner up spot with a total of 87 points, while Lynchburg rounded out the top three with 78 points.
The Eagles open their 2014 season Friday, Aug. 29 at the ODAC Preview meet at Guilford College in Greensboro, N.C.