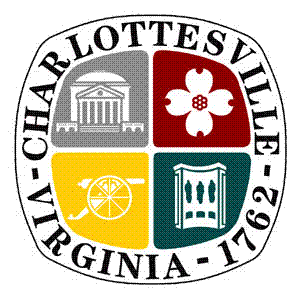 The Charlottesville City Council has appointed a new Steering Committee to guide the design for the Belmont Bridge replacement.
The responsibilities of the Committee include:
Represent the Community in working to achieve a quality design for the replacement of the Belmont Bridge.
Use community suggested criteria for an enhanced bridge and work with the design team to achieve the appropriate design.
Meet with the design team and City staff at key moments in the process to inform the design in a timely manner, to give guidance and review designs.
Review plans prior to approval by the City Council and Board of Architectural Review.
Meet with the design team and staff to discuss any plan adjustments or change orders and provide guidance on how to communicate any needed design changes to the public.
Council is still seeking applicants for three members of the committee representing the following:
These representatives will join members already on the committee:
| | |
| --- | --- |
| PLACE Design Task Force | Tim Mohr |
| PLACE Design Task Force | Scott Paisley |
| PLACE Design Task Force | Mark Watson |
| Martha Jefferson Neighborhood | Harry Holsinger |
| North Downtown Neighborhood | Heather Hill |
| Belmont/Carlton Neighborhood | Amy Gardner |
| Planning Commission | John Santoski |
The City of Charlottesville is seeking a new design team for the bridge replacement project.  A request for proposals for the team will be published by December 1, 2014 and it is expected that a new team will be place by March 1, 2015.