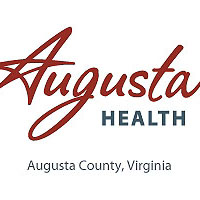 In celebration of its 20th anniversary, Augusta Health will host an Open House of areas not usuallyopen to the public on Wednesday, Sept. 24, from 3-7 p.m.
These areas include the cath labs in the Heart and Vascular Center, the Cancer Center, Imaging and Radiology, the Laboratory and the Hyperbaric Chambers in Wound Care. These areas will be demonstrating the state-of-the art equipment they use every day.
Helicopters will also be onsite for touring, and the Cafeteria will be open and providing free samples of healthy food options.
Gifts and prizes will be given to those who attend.