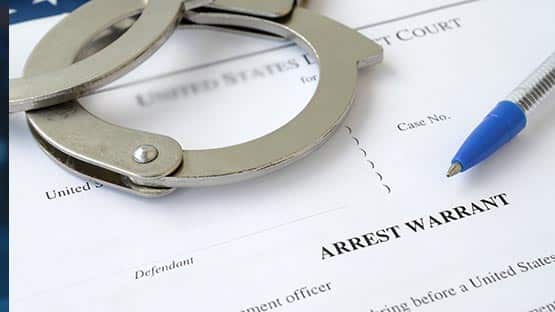 A Verona teen faces two charges related to a rape reported on Feb. 21 in Augusta County.
David Ray Whitlock III, 18, of Verona, was arrested on Feb. 22 and charged with one count of rape and one count of forcible sodomy.
Whitlock was arrested and held without bond in Middle River Regional Jail, though he was subsequently released on bond with home electronic monitoring as a condition of his release.