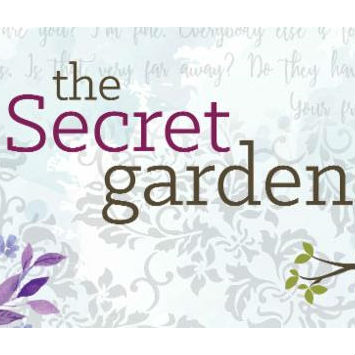 The Wayne Theatre has announced auditions for The Secret Garden Aug. 20-21, from 1-6 p.m. at the theatre. This is the first full-scale production that the Wayne will produce with director Hank Fitzgerald and music director Jeff Ryman.
"The Wayne is very proud to announce that we will be doing the Tony award-winning Broadway musical The Secret Garden," said Tracy Straight, executive director of the Wayne Theatre. "It is the first musical in the new space."
There are more than 20 parts available for the musical production which will include a live orchestra. Rehearsals will begin in September.
"I am excited and honored to be directing The Secret Garden," said Fitzgerald. "It has always been one of my favorite musicals."
This enchanting classic of children's literature is re-imagined in brilliant musical style by composer Lucy Simon and Marsha Norman, the Pulitzer Prize-winning playwright of 'Night Mother.
The story follows 11-year-old Mary Lennox, orphaned in India, who returns to Yorkshire to live with her embittered, reclusive uncle Archibald and his invalid son Colin. The estate's many wonders include a magic garden which beckons the children with haunting melodies and the "Dreamers", spirits from Mary's past who guide her through her new life.
"This is a beautiful show about love and loss," Fitzgerald said. "The book has always been a family favorite, and this is a show for the whole family."
The Secret Garden will be presented at the Wayne Theatre Nov. 10-13 and Nov. 17-20. Thursday-Saturday shows will be at 7 p.m. Sunday shows will be a matinee at 3 p.m.
"The community should also look forward to additional opportunities around the musical including English teas, dinner and show tickets, and a four-week book club led by Kirsten Katzenbach," said Straight. "Stay tuned."
For more information on the auditions or the production, visit http://waynetheatre.org/the-secret-garden.