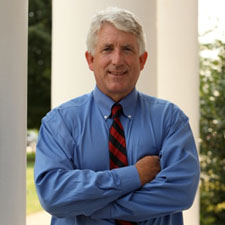 Attorney General Mark R. Herring issued the following statement in support of Governor Terry McAuliffe's reforms to the state's hiring process.
"With his record-setting restoration of rights, Governor McAuliffe has given thousands of Virginians a voice. Now, he's giving them something even more important to their success: a fair shot at a good job. This is a responsible approach that keeps initial background checks for sensitive jobs in state government while ensuring that a youthful mistake or wrong decision doesn't close the doors of opportunity for a lifetime. Today, the Governor gives families across the Commonwealth new hope for a brighter future."
Attorney General Herring is providing the first-ever state-level assistance to coordinate, expand, and improve re-entry efforts in local and regional jails. While Virginia has made significant strides in helping prisoners re-enter their communities from state prisons, local sheriffs have had no statewide coordination or resources to assist them with starting or operating reentry programs in their jails.