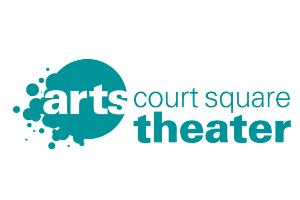 Valley Playhouse returns to the Court Square Theater stage this summer with Arsenic and Old Lace, July 28 through August 7.
Performances are Thursday-Saturday, July 28-30 and August 4-6 at 7:30 p.m.; and Sundays, July 31 and August 7 at 3 p.m.
Arsenic and Old Lace features a cast of 14, including Lea Hedrick as Abby, Helen Nafziger as Martha, Eric Hedrick as Teddy, Summer McGaffigan as Elaine, and Robb Zahm as Mortimer. J.P. Gulla is set designer; Mark Dowdy is lighting designer; Simone Cameon is costume designer, and Hailey Kubler serves as stage manager.
Directed by Kyle Legore, Joseph Kesselring's play is a comedy classic. The story involves two charming and innocent ladies who populate their cellar with the remains of socially and religiously "acceptable" roomers; and the antics of their nephew who thinks he is Teddy Roosevelt. When Mortimer, their other nephew, returns home and learns of his aunts' "hobby," mayhem ensues.
Doors open 30 minutes prior to each performance. Court Square Theater is located at 41-F Court Square in downtown Harrisonburg.
Advance adult tickets are $15 ($17 at door); advance senior/student tickets are $13 ($15 at door).
August 4 is "Pay What You Will" night, with at-door cash sales only.
Tickets are available at courtsquaretheater.org or by calling 540.433.9189.