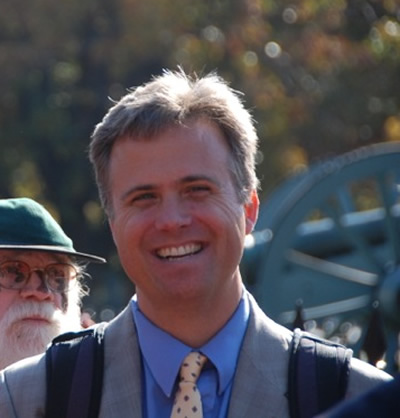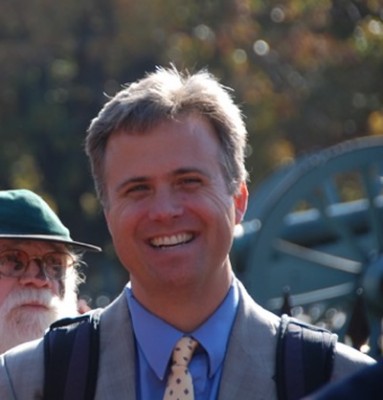 By David Swanson
http://davidswanson.org
An election that won't happen for a year and a half and is likely to pit two disastrously bad presidential candidates against each other dominates the news, but here in Charlottesville there's a local election on June 9th worth bothering with. It's a Democratic Primary, but you don't have to take a loyalty oath to that party and can proceed to vote against it in the general election — but based on past experience this really is the election and if you skip it you don't get a vote.
Three of five city council seats are up for grabs, and there are five candidates. Wes Bellamy lost a previous election by a single vote, which gives you an idea of how valuable your vote can be. He's been leading Black Lives Matter actions in Cville. While his website seems to lack any substantive policy proposals, he has come up with some good ones that are absent there, including on policing and housing and schools.
Here's the Daily Progress:
"With a renewed vision of how he would like to govern, Bellamy said he wants City Hall to keep the housing market affordable while encouraging economic development. As an African-American male and a school teacher, he said he also wants to address issues of public safety and education. Bellamy supports a policing model that will embed officers in specific neighborhoods they would regularly patrol on foot and encourage them to build relationships with residents. Expanding pre-K education and improving the infrastructure of aging school buildings are two of Bellamy's priorities for city schools."
Bellamy stresses his dedication to following popular will.
Incumbent Kathy Galvin has a different attitude. Typical of my experience with her was an occasion three years ago when the city council passed, despite her opposition, a resolution opposing any U.S. war on Iran. "The council was scheduled to vote at its January 17th [2012] meeting," I noted at the time, "and on the morning of the 17th made public a proposal from Galvin to radically revise the resolution, omitting any reference to war on Iran or to the existence of both ground and drone wars, claiming the military is protecting our rights despite the erosion of our rights facilitated by war, inaccurately describing the powers the Constitution gives the President, expressing support for the office of the President less than a month after the power to imprison people without trial was made a part of that office, asking the President and Congress to 'continue' working to redirect military spending to domestic priorities which falsely implied that such work was already underway, eliminating a paragraph pointing to the tradeoffs our wealthy nation makes in comparison with other countries by funding the military so heavily, and claiming that reducing military spending might endanger the safety of troops."
Mike Signer knocked on my door yesterday asking for my vote. He has professional brochures and website. But his proposals are pretty vague and noncommittal.  And he stresses above all his experience working for such corrupt figures as Mark Warner, Tom Perriello, Tim Kaine, and Jim Webb. If city council is a stepping stone to one of their jobs, one can assume he intends to behave roughly like them. He described Perriello to me as "brave" — yes, this Perriello.
Lena Seville strikes me as a far more interesting candidate than Galvin or Signer. Her website describes her work on police racism, bridge replacement, and getting pesticides out of parks.
Then again, incumbent Dede Smith has proven herself far above average on the city council already. If anyone deserves to continue there it's she.
I think I'll vote for Bellamy, Seville, and Smith.
You decide! And let me know what you think! I'm open to being persuaded.