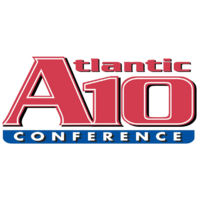 The Atlantic 10 Conference announced the men's basketball schedule pairings for 2016-17 on Wednesday afternoon.
The league's teams will play an 18-game schedule for the third-straight season, facing five teams twice in home and away contests.
All 14 members will meet in Pittsburgh for the 2017 Atlantic 10 Men's Basketball Championship held at CONSOL Energy Center, March 8-12.
Richmond schedule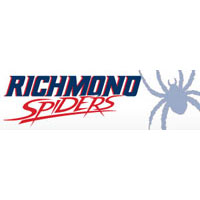 Once again this season, the Richmond Spiders will play Davidson, Fordham, George Mason, George Washington and VCU at home and on the road.
UR will travel to Dayton, La Salle, UMass and Saint Joseph's, and face Duquesne, Rhode Island, St. Bonaventure and Saint Louis at home.
Last season, Richmond averaged the highest home attendance in over 20 years and ranked 81st in the country. Season tickets are now on sale.
UR returns All-Atlantic 10 senior forward T.J. Cline and senior guard ShawnDre' Jones to a team that led the league in field goal percentage and assist to turnover ratio. UR's 76.6 points per game was the highest season average since 1980.
George Mason schedule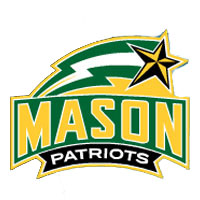 Four of the eight Atlantic 10 Conference men's basketball teams that competed in postseason play last season will visit Fairfax.
The Patriots will play NIT champion George Washington, Massachusetts, Richmond, Saint Louis and NCAA participant VCU home-and-home, and will host Duquesne, Fordham, La Salle and Rhode Island. Mason will visit four postseason teams in Davidson, Dayton, St. Bonaventure and tournament champion Saint Joseph's.
Duquesne and Fordham both competed in the 2016 postseason with the Dukes taking part in the CBI and the Rams competing in the CIT. In addition to VCU, Dayton played in the NCAA Tournament after the two teams shared the A-10 regular season title with St. Bonaventure, which also competed in the 2016 NIT along with Davidson and GW. Saint Joseph's earned the A-10's automatic bid to the NCAA.