Augusta County: Man in custody in reported sexual assaults of juvenile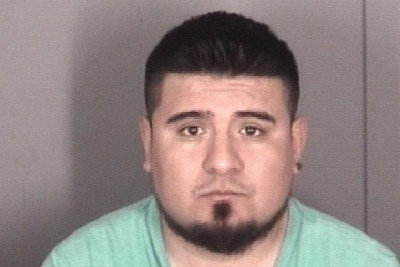 A 29-year-old man is in custody in connection with a series of alleged sexual assaults on an Augusta County juvenile.
The Augusta County Sheriff's Office announced the arrest of Jose Omar Carmona, who was taken into custody on Tuesday on eight charges.
According to a release, the investigation into the allegations began in March, and involved reported sexual assaults that were to have occurred between 2017 and 2020.
The offender and victim were acquaintances of one another, per authorities.
Carmona is currently being held without bond at the Middle River Regional Jail and is awaiting a court date related to these charges.