Tom Garrett earns Republican Party nomination in Fifth District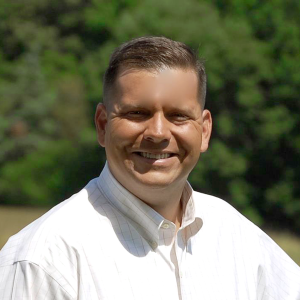 Tom Garrett has earned the Republican Party's nomination in Virginia's Fifth District. As the only candidate to file with the Fifth District Republican Committee before the February 28th deadline, he has secured the nomination without opposition.
Fifth District chair Lynn Tucker issued the following statement:
"I would like to congratulate Congressman Garrett on his nomination as the Republican Party's candidate for the 5th Congressional District in Virginia. Tom has served us admirably in his first term and the 5th District Republican Party is proud to have him as our standard bearer. The party is united behind him and is confident he will continue to serve us well in Washington."
Congressman Garrett added, "I am humbled to accept the Republican Party's nomination as their candidate for Virginia's 5th Congressional District. I will continue to work for the 5th District in DC and am confident the voters of the 5th district will re-elect me this November."
Congressman Garrett was first elected in 2016, winning with 58% of the vote. This margin earned him the most votes ever for a 5th District Congressional candidate, and a nearly 17 point victory in a district rated R+6. Before serving in Congress, Tom Garrett was a State Senator representing a Central Virginia district from 2011-2016. Tom Garrett also served as an artilleryman in the United States Army for 6 years, and as a Commonwealth's Attorney.