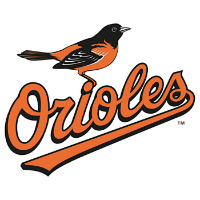 CC Sabathia threw seven shutout innings as the New York Yankees defeated the Baltimore Orioles, 7-0, on Wednesday at Camden Yards.
Sabathia (2-2, 3.81 ERA) gave up six hits, struck out six and walked two. UVA alum Tyler Wilson (1-1, 3.04 ERA) held the Yankees scoreless through five, but ended up taking the loss, giving up three runs on four hits in six innings, striking out four and walking three.
Manny Machado had two hits for the O's (15-11), who are tied atop the American League East standings with the Boston Red Sox.