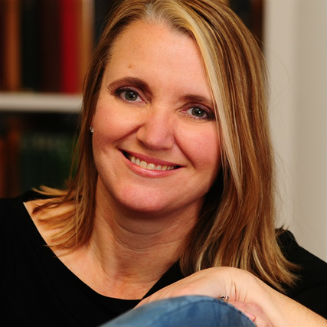 The Virginia Association of Museums, which represents the museum community in Virginia and Washington D.C., recently announced new members to the Governing Council.
Robin von Seldeneck, CEO of the Woodrow Wilson Presidential Library and Museum was appointed as the director for the Mountain & Valley Region.
In addition, Gary Sandling, Vice President of Visitor Services and Programs at Monticello, was elected as president. Gretchen Bulova, Deputy Director of the Office of Historic Alexandria, was elected vice-president for planning and resources, and Rob Orrison, of Prince William County's Historic Preservation Division, was elected as vice-president for member engagement.
Additionally, Steven Blashfield, Principal / Cultural Studio Director of Glavé and Holmes Architecture, was appointed as an at-large director.
Says Jennifer Thomas, VAM executive director, "I'm excited about the new ideas and perspectives our new board members will bring to our organization in the coming year."
Find out more by visiting www.vamuseums.org.