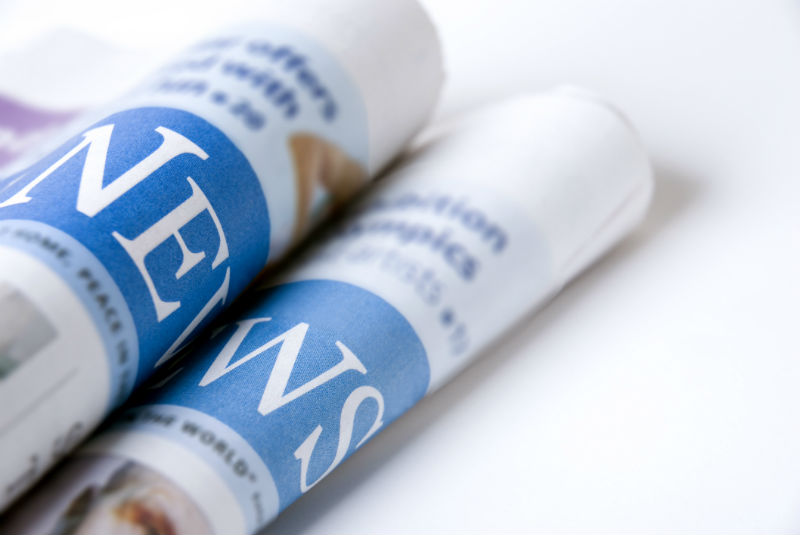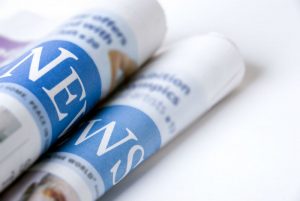 Water damage is no joke, and during a flood is one of the most common times that you are going to experience the most of it. It's the year 2019, and with numerous floods that are almost as bad as 1993, there have been numerous homes and even commercial buildings compromised. Even just a little bit of seepage from flood waters can ruin the structural integrity, as well as pose numerous health risks for you when it comes to causing mold to grow in your homes. In this guide, we'll teach you some good tips that can help you remove the risk for mold before it can start.
Remove Excess Water
Make sure you get a wet/dry vacuum or hire a company that specializes in home water removal as quick as possible. Moisture is the most common thing that can not only damage your home's structural integrity, but it's also a cesspool for bacteria and mold, especially when it sits for long periods of time.
Use Fans, Wet Vacs, and Shampooers, and Open Windows
Getting some industrial sized fans and opening windows on hot sunny dry days can greatly increase the chances of your home drying out faster, and even works great on carpets.
Buy Dehumidifiers
Don't just settle with a cheap dehumidifier that won't do the job. Also, if you have flood damage, you're probably going to need more than one dehumidifier in order to remove excess moisture that evaporates into the air some.
Shampoo Your Carpets
What? You need to get them wet again? Yes, you do, but use a professional solution and you can easily mix in a little bit of Lysol cleaner to help not only eliminate bacteria and disinfect everything, but also to help kill unwanted mold as well (and get the smell better in there too).
Sanitize Everything
Okay, so maybe not every single thing, but baseboards, walls, and floors at least – pretty much anything the storm water or flood water touches. Storm water is full of germs and bacteria, especially river flood waters that lay stagnant. If you can't wash and scrub your baseboards or walls with bleach, be sure to use a strong solution of Lysol to water as well (use about 10 oz. of Lysol per gallon of water) in order to kill all the germs.
Your Furniture May Be Hiding Something
Furniture is often a secret carrier of mold after and during a flood. While you may have the whole house clean and are working on drying it, even moisture and mold spores in the air can float down and seep into your couches, loveseats and more.
Conclusion
This year marks a great flooding time for much of the United States, and it's imperative that you have a good protective method in place when it comes not only to water damage to your home, but also to mold. It can literally cause serious bodily harm if the spores are inhaled and grow in your lungs, as well as cause a lot of damage. If you're in the real estate market, water damage can even destroy the integrity of your home's value very quickly as well, so it's best to take action as soon as possible.
Visit SanDiegoWaterDamageSD.Com Instant Estimate today!