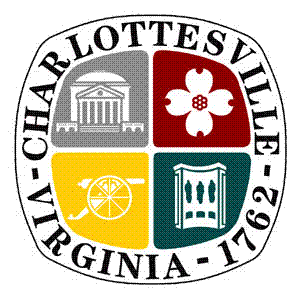 Traffic on West Water Street in Downtown Charlottesville will be detoured this evening from 7-10 p.m.
The detour will be signed and all routes labeled.
This detour is to accommodate work related to abandoning a gas line in the road. Gas service in the area will not be affected.
Information about the project in this area, including updates on construction and road work, can be found at www.marketplaza.info.
Businesses owners and residents will be notified of this detour by the contractor.