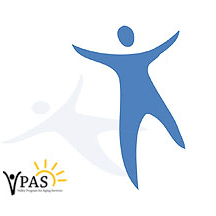 In December 2012 Waynesboro Senior Center Director Janice Gentry and Program Coordinator Brandy Wade discussed event plans for 2013.
Among those plans was an Auction, which Brandy volunteered to coordinate and host at WSC as a fundraiser. With much hard work and very generous donors, the Absolute Awesome Auction on Friday, April 5 was a big success! To date, WSC has made a profit of over $4,000 with contributions continuing to come in.
Those that attended enjoyed a BBQ dinner prepared by the WSC kitchen staff, and then snagged some great deals on donated auction items. There was something for everyone from dinner gift certificates, to prints by P. Buckley Moss.
A special thank you to all who donated items to be auctioned, those who volunteered time to help plan and set up, and to the auctioneer Mark Craig who generously donated his time for the event.
More information online at www.WaynesboroSeniorCenter.org.