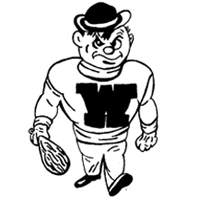 Waynesboro High School has received two very special invitations for the WHS Concert Choir to perform.
The United States Department of Education All-Staff meeting with Secretary John King and all senior leaders of our nation residing this Thursday, March 17, at 2:00pm.  The performance will take place in the Barnard Auditorium of the U. S. Department of Education in Washington DC.
The Washington National Cathedral choral prelude at Evensong on Sunday, April 17. The choral prelude consists of a 25-minute program of sacred a cappella music song from 3:25-3:50pm, just prior to the 4pm Evensong service.
If you would like to help sponsor a student please call or email Donna Johnson at 540-946-4617 or [email protected].