Virginia Democratic Congressman Jim Moran, Ranking Member on the House Appropriations Interior Subcommittee and senior member of the Defense Appropriations Subcommittee, announced today that he will not seek re-election.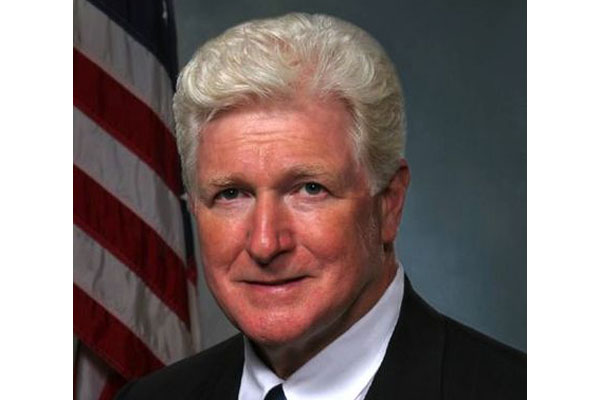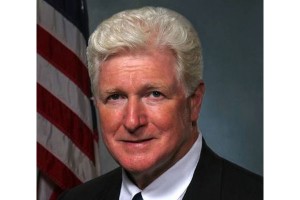 "After 35 years as a public servant, as Mayor of Alexandria, and for the past 23 as a member of the House of Representatives, it's time to close this chapter of my life and move on to the next challenge. It's been an honor to represent Northern Virginia. I couldn't be more fortunate to have spent my career working with such wonderful people trying to make this one of the best places in the world to live, work and raise a family.
"My chosen role in the U.S. Congress has been as an appropriator. I first served as staff to the Senate Appropriations Committee under Chairman Warren Magnuson in my 20s.  I've seen the appropriations process at its height, and more recently its nadir. When the appropriations process is working, the government functions on behalf of the people, the economy is stronger, and the country overall becomes more inclusive, egalitarian and productive.
"With the Murray-Ryan agreement, and the work Chairman Rogers and Ranking Member Lowey, and their outstanding Appropriations' staff exerted to reach the omnibus budget deal we will vote on this week, we've achieved a bipartisan agreement that deserves support. It represents a budgetary cease-fire and I hope a historic turning point in getting this necessary funding process back on track.
"To my family, friends, staff and supporters, thank you for all you have meant to me over the past four decades in political office. What has kept me motivated all these years is serving you and our community. I prepare to leave Congress feeling very fortunate, grateful for what we've accomplished, and optimistic for the future of Northern Virginia, the Washington Metropolitan Region, and our nation."