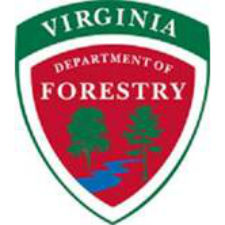 To thank them for their service, U.S. military veterans can save 15 percent off their tree seedling orders the week of Nov. 9 – 13, according to officials at the Virginia Department of Forestry.
"Our veterans have done so much for our nation, and we want to express our appreciation in a meaningful way," said Bettina Ring, state forester of Virginia.  "Next week, they will be able to choose from more than 45 species of trees and save money on their purchases."
To see which species of trees are available, veterans may log on to www.buyvirginiatrees.com.  Once they know the species and quantity they wish to purchase, they can call the Augusta Forestry Center at 540.363.7000 to place an order.  To receive the discount, a copy of either a Commonwealth of Virginia veterans' ID card, a U.S. military retiree ID card or a Department of Defense form 214 must accompany the order.
Virginia's two tree seedling nurseries are self-supporting and receive no tax dollars for their operations.  They annually grow and sell 30 million tree seedlings that are planted on land in the Commonwealth.