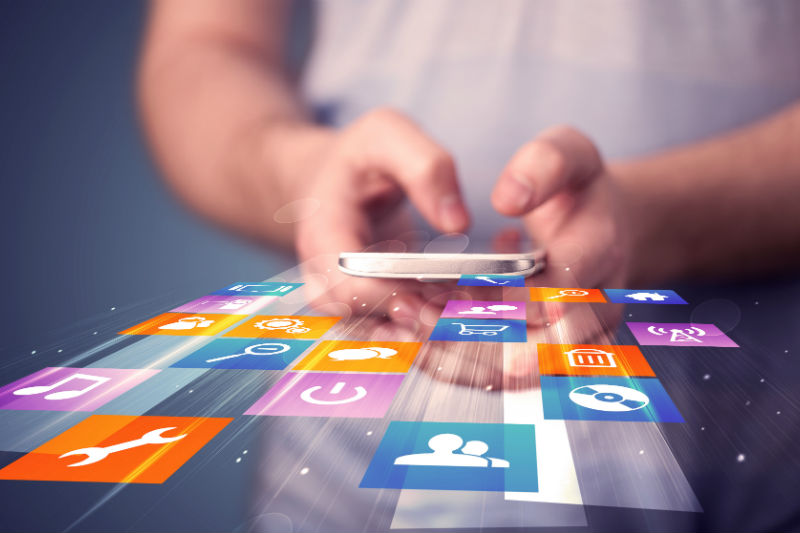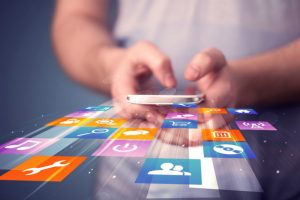 UVA Football fans had plenty of reason to be frustrated after their Cavaliers went down to an ugly 24-3 defeat at Illinois on Saturday.
Last season's record-setting offense could only manage three points against a bottom-feeder Big Ten team.
Not good.
As happens in this day and age, plenty expressed their frustrations on social media.
I'd say enjoy the following Top 10 fan tweets (plus a bonus tweet), but you probably won't.
1. Expecting even more fans dressed as empty seats.
Tech lost to ODU and still manages to have a great environment. Uva lost to Illinois we will have 35,000 next week against ODU.

— Stormy Coleman (@stormy_love50) September 11, 2022
2. #41.
Gotta assume they were calling for a #3-4 defense? #virginia #illinois #dmb pic.twitter.com/aBLx0whcr0

— Brian Glickman (@dmbriguy7) September 10, 2022
3. Zeroth percentile is not good.
A lot of 0th percentile for the Virginia offense. https://t.co/FsVWLl8oIo pic.twitter.com/eydDwL661D

— Illinois Football Focus (@IlliniFB) September 10, 2022
4. That's a lot of cheesecake.
Drowned my UVA football sorrows in a $120 Cheesecake Factory order last night.

— Woody Wingfield (@uvadubs2007) September 11, 2022
5. Refunds.
Will UVA students get any refund on their mandatory $720 athletics fee after yesterday's football loss?

— Matthew Gillikin (@mtgillikin) September 11, 2022
6. Even struggling would have been better.
Struggling would have been a massive improvement over whatever that was out there. I get what you're saying there's def a lot of turnover on the O-Line but they returned a 4500 yard dual-threat passer and all of his weapons. This was horrific. Elliot was badly outclassed here.

— Max (@grantedproduct9) September 11, 2022
7. Mike London 2.0.
I'm done, this is Mike London 2.0 garbage.

— caleb houston (@cehouston18) September 10, 2022
8. A call has been made to the tip line.
I just reported whoever's teaching @UVAFootball to Glenn Youngkin

— cjfranzitta (@cjfranzitta) September 10, 2022
9. Calling all oversized 18- to 24-year-olds.
Help wanted: We are in the need of 5 offensive lineman ASAP. Please contact the UVA football team first thing tomorrow morning. #YouHaveToBeAbleToBlock.

— #UVA 🍺🏈⚾️🏀🏒🐴🌴🌞 #SunLover #DadOf2 #DogLover (@andycaul) September 10, 2022
10. It's a bit early for this.
I'm going to start it for @UVAFootball fans because no one else will #FireTonyElliott

— Jonathan Mo (@jmo_dog) September 10, 2022
Bonus: Rest in peace.
It's so appropriate that they play the Undertaker's music on 3rd downs for @UVAFootball at Illinois….the offense has been Dead on Arrival ALL day… #embarrassment

— Doug Hynes (@DougHynes1) September 10, 2022