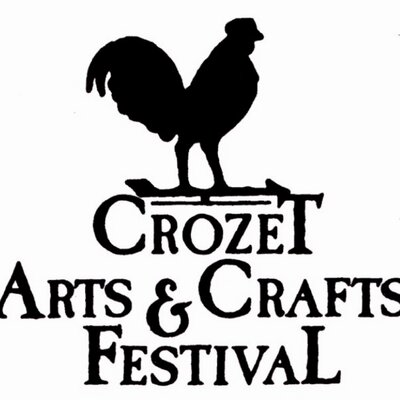 Make plans now for a wonderful autumn weekend excursion to the Crozet Fall Arts and Crafts Festival the weekend of Oct. 8-9.
With two months to go before the festival returns to Claudius Crozet Park, advance tickets are now available for Festival patrons.
The Crozet Arts and Crafts Festival is a bi-annual juried fine art event supporting the community owned and operated, non-profit Claudius Crozet Park.
For more information about the Festival and American Craft Week, visit www.crozetfestival.com.
For a complete list of American Craft Week public events taking place locally and nationwide, go to www.americancraftweek.com.