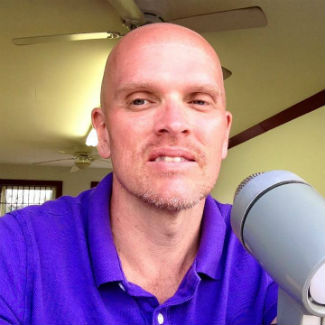 The Chris Graham Show tackles two hot topics: the future of Virginia Tech football coach Frank Beamer, and issues that Democrats could be facing soon in the 2016 presidential race. Those topics, plus a quick review of HBO drama "True Detective," on The Chris Graham Show.
The breakdown:
Opening segment: "True Detective"
5:54: Frank Beamer
21:01: Democratic presidential race
Listen
Subscribe
Subscribe to The Chris Graham Show on iTunes: click here.