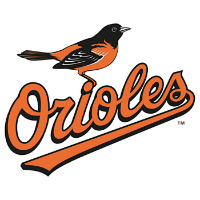 A six-run seventh lifted Texas to an 8-4 win over the Baltimore Orioles on Saturday in Arlington.
The O's (8-3) led the Rangers 4-2 entering the bottom of the seventh. It was more a decision than a knockout, with five different hitters getting RBIs in the inning.
T.J. McFarland (0-1, 5.68 ERA) took the loss in relief, allowing three runs on two hits and a walk in a third of an inning.
Starter Yovani Gallardo went six-plus, giving up four runs on nine hits.
Manny Machado (4), Adam Jones (1) and Chris Davis (5) each hit solo homers for the Orioles.