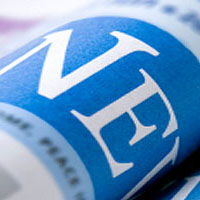 safeTALK is a 3 1/2-hour training program that prepares helpers to identify persons with thoughts of suicide and connect them to suicide first-aid resources.
Most people with thoughts of suicide, either directly or indirectly, invite help to stay safe. Alert helpers know how to identify and work with these opportunities to help protect life. Powerful videos illustrate both non-alert and alert responses. Discussion and practice stimulate learning.
Class offered at Montgomery Hall Park, Irene Givens Admin Building, 1000 Montgomery Ave, Staunton, 8:30 a.m. to noon. Free thanks to the generous support of the Virginia Department of Behavioral Health and Developmental Services. Space limited. Ages 15+.
Questions or to register: email name and phone number to Erin at [email protected].