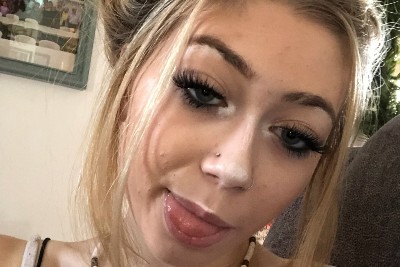 Update: Friday, 9:07 p.m. Staunton Police have safely located Kayla Bennett, who had previously been reported missing on Friday.
First report: Friday, 3:11 p.m. The Staunton Police Department is requesting the public's assistance in locating a missing juvenile.
Kayla Bennett is 16 years old, 5'5", 102 lbs. She was last seen at her residence in the City of Staunton on Wednesday night.
She may be wearing black sweatpants, a black T-shirt, and white Converse shoes.]
Anyone who has information regarding the location of Ms. Bennett is asked to contact the Staunton Police Department at 540-332-3842.