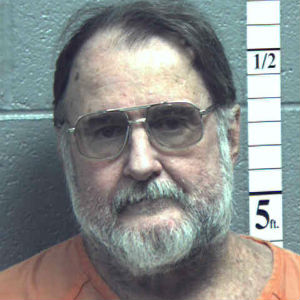 Charles Melvin Spencer has been charged in the 2003 murder of his wife, Jo Ann, whose remains were found in West Virginia several weeks after she went missing.
Augusta County Sheriff Donald Smith announced Spencer's arrest and formal charges of first-degree murder lodged against Spencer.
"When I took office, I made this case a priority and assigned a lead investigator to exclusively work on this and bring it to a logical resolution.," said Smith, elected in November and sworn into office on Jan. 1.
Smith said new details emerged in the case in the past several weeks, though the sheriff declined to release information on the new developments, citing the ongoing investigation.
Spencer was taken into custody on Monday and is currently being held in Middle River Regional Jail.