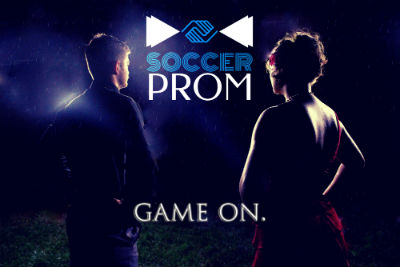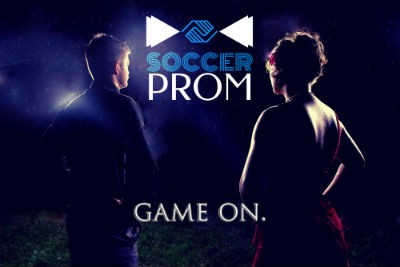 The Boys & Girls Club of Waynesboro, Staunton & Augusta County is gearing up for its second annual Soccer Prom fundraiser.
Team White and Team Blue will be competing in an exhibition soccer match while wearing prom attire and team color sashes at Stuarts Draft High School's athletic field on Saturday.
The gates will open to the public at 7 p.m. as fans come to watch the rematch. Last year's inaugural match ended in a tie. This year, if a tie occurs at the end of regulation, penalty kicks will decide a winner.
The players are all volunteers from the community as well as some of the BGC staff, including new Executive Director Rosa Bare.
All players have been fundraising in advance of the event through our online fundraising platform, CrowdRise at www.crowdrise.com/SoccerProm2015.
The top male and female fundraisers will be named Soccer Prom King and Queen at halftime.
Spectators can walk the blue carpet in our 20ft photo zone with the sponsor wall and BGC step and repeat backdrop as well as purchase raffle tickets for the 50/50 raffle and an oil can guitar.
There will also be a halftime skills competition for kids.
All proceeds benefit the Boys & Girls Club of Waynesboro, Staunton & Augusta County.
Tickets are $1 for all ages.