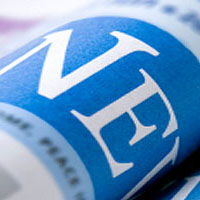 Shenandoah Permaculture Institute is offering a full permaculture design certificate course in the Staunton area taking place over 4 weekends; Sept. 25-27, Oct. 17-18, Oct. 24-25, Nov. 7-8.  Course participants will learn to design sustainable human habitats using nature as a model as well as modern homesteading skills.
Permaculture is a design science that models itself on the patterns found in nature while applying them to human forms — from farms to economies and more.  Through 72-hours of workshops over four weekends, and using hands-on activities, field trips, presentations, conversations, collaboration, and a site-specific design project challenge, students will gain permaculture design credentials that are ready for real-world applications in both your personal life and business opportunities.
Shenandoah Permaculture Institute is an organization dedicated to teaching and research of permaculture in the Shenandoah Valley of Virginia.
For more information contact Trevor Piersol at [email protected].