Local/Virginia
Shenandoah National Park search suspended: Trails reopen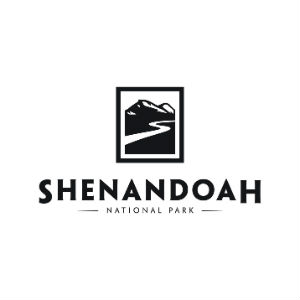 Based on a preliminary identification of remains found Thursday, April 21, the search for Nicole Mittendorff conducted by Shenandoah National Park with support from Virginia Department of Emergency Management and Virginia State Police has been suspended. All trails in the Whiteoak Canyon area have been reopened.
The body of a female was discovered by searchers about a mile from the parking lot where Ms. Mittendorff's vehicle was found and about 300 yards off-trail. State police, FBI, and National Park Service personnel processed the scene as part of the ongoing investigation into the disappearance of Ms. Mittendorff, 31, of Woodbridge, Va.
The physical and digital evidence collected during the course of this investigation, including a note recovered from her car, leads investigators to believe there was no foul play involved in her death. The body has been transported to the Office of the Medical Examiner in Manassas for autopsy, examination, and positive ID.
Shenandoah National Park joins Virginia State Police and Virginia Department of Emergency Management in thanking the many organization that were involved including Angel Search and Rescue, Black Diamond SAR, Blue and Grey SAR, Blue Ridge Mountain Rescue Group, Dogs East, Fairfax County Fire and Rescue, K9 Alert, Piedmont SAR, Rockingham and Augusta County SAR, SAR Tracker Institute, Shenandoah Mountain Rescue Group, Stafford County Sheriff's Office, Southwest VA Mountain Rescue Group, and Virginia Search and Rescue Dog Association.