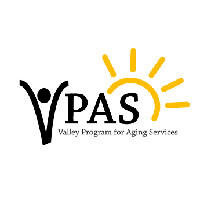 Olivia Haimani with RMH Senior Advantage, and Erin Stehle of the Harrisonburg Fire Department, presented a home safety program to Timberville Broadway Senior Center on Tuesday, June 11. 15 members and staff were in attendance. Erin does a wonderful job interacting with the seniors.
Thank you to Erin and Olivia!
More information at www.TimbervilleBroadwaySeniorCenter.org.