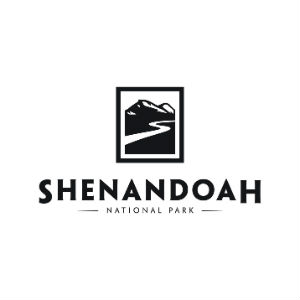 The Rocky Mountain Fire in the south district of Shenandoah National Park has grown to approximately 500 acres.
To ensure visitor safety, Skyline Drive has been closed from Swift Run Gap (mile 65, Skyline Drive) south to Loft Mountain (mile 79). The Appalachian Trail has been closed from Simmons Gap (mile 73) south to Ivy Creek Overlook (mile 77). The Pinefield Hut (mile 75) is closed.  The Rocky Mount Trail, the Gap Run Trail, and the Onemile Trail continue to be closed until further notice.
The park and Skyline Drive remain open along with all major highways and visitor facilities in the park and adjacent communities.
You can also find current information on the park Facebook and Twitter sites: facebook.com/shenandoahnps  and twitter.com/ShenandoahNPS.
Resources presently assigned to the fire include personnel from the National Park Service and the Virginia Department of Forestry. Additional firefighters and equipment are en route.