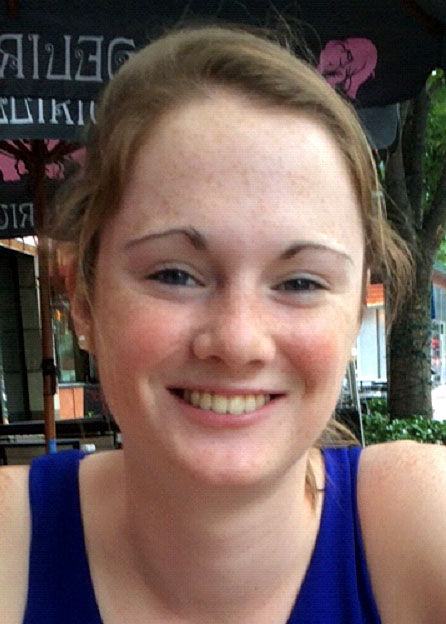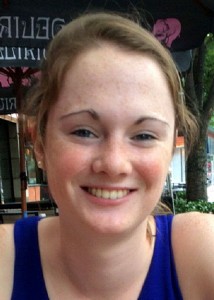 The Medical Examiner's Office in Richmond has confirmed the remains found on Saturday, Oct. 18, on Old Lynchburg Road in Southern Albemarle County are the remains of Hannah Graham, 18, of Fairfax, Va.
According to a news release from the Albemarle County Police Department, Hannah's parents were notified of the positive identification.
"Our thoughts and prayers go out to the Graham family and Hannah's friends during this incredibly difficult time," the release said. "We ask that you respect their privacy."
Since the discovery of human remains, officers and detectives have been working around the clock to process the scene and preserve evidence, the release said.
"Our focus is on the investigation and therefore, we will not be answering questions regarding the case or investigation."
Graham, a second-year student at the University of Virginia went missing in the early-morning hours of Sept. 13. She was last seen on Charlottesville's Downtown Mall, about five miles from where her remains were found more than a month later.
The suspect in her abduction, Jesse Matthew, 32. is in jail on a charge of abduction with intent to defile in connection with the disappearance.
The news release did ask for people to continue to call in with tips or information. The tip line is (434) 295-3851.