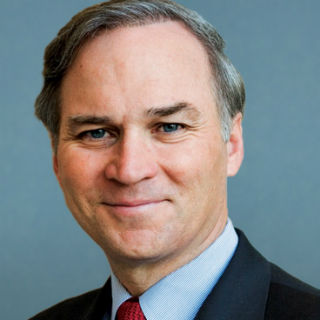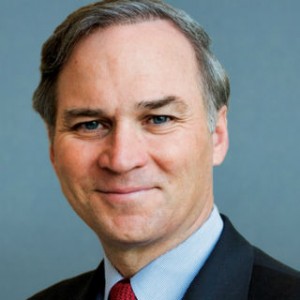 Globally, the average cost of a trafficked person is $90, according to some estimates. The U.S. Department of Homeland Security estimates human trafficking generates $32 billion in illegal profits per year around the globe, second only to drug trafficking.
According to the Congressional Research Service, approximately 17,000 people may be trafficked into the United States every year, and roughly 100,000 U.S. citizens may be victims of trafficking within the United States.
The average age a child is trafficked into the commercial sex trade industry is between 11 and 14 years old.
Human trafficking is one of the fastest growing criminal enterprise in the world. It fuels organized crime. It distorts markets. It endangers public health. It facilitates the movement of immigrants across borders.  And it does all of this at the expense of something far more valuable than any money or power it produces – human life.
Human trafficking is a crime that takes many forms, so it can be difficult to quantify or track. Women and children are forced into prostitution, young boys are forced to be soldiers, and migrant workers are exploited and abused.  Victims are "hidden" and so much is still unknown about the crime.
For all its elusiveness, one thing is crystal clear: Human trafficking is a crime that debases humanity. It's a human issue – one that our entire nation should be concerned with.
As it stands, our federal government has a zero tolerance policy on human trafficking. This means government employees and contractors cannot engage in any form with this criminal behavior, and that the federal government has a responsibility to ensure taxpayer dollars never contribute to human trafficking.  Even still, until we can end human trafficking for good, there are ways we can strengthen our zero tolerance policy as we fight against this injustice.
One way is to equip our foreign service officers serving abroad to better recognize incidents of human trafficking.  Many of our U.S. officers overseas interact on the front lines with victims of trafficking (often through visa requests), yet the officers undergo very little training to recognize signs ofhuman trafficking. An Inspector General report assessing the strengths and weaknesses of the U.S. State Department recommended that U.S. embassy employees receive human trafficking prevention training.
Earlier this year, the House of Representatives unanimously passed a bill to achieve just that. The Human Trafficking Prevention Act, H.R. 357,authorizes the creation of a training program for Foreign Service Officers working overseas at U.S. Embassies to stem the demand for trafficking and spot victims before they are trafficked into the United States. The legislation also requires briefings within the United States before officers depart for their posts overseas. In addition, the State Department would be required to send an annual reminder to embassies and consulates around the world on human trafficking threats.
Ending human trafficking will require a multi-pronged effort, one that includes building public education and awareness, protecting victims, bringing traffickers to justice, and cutting trafficking at the source. H.R. 357 is just one example which aims at the latter – cutting human trafficking off at its source by giving our frontline public servants the tools they need to spot potential victims and take action.  As a senior member of the House Judiciary Committee – the Congressional Committee with direct jurisdiction over trafficking related issues – I was a part of the recent successful approval of four bills to combat human trafficking in the U.S., including The Human Trafficking Prevention, Intervention, and Recovery Act (H.R. 350), The Stop Exploitation Through Trafficking Act (H.R. 159), The Stop Advertising Victims of Exploitation (SAVE) Act (H.R. 285), and The Justice for Victims of Trafficking Act (H.R. 181). The eradication of human trafficking is an area where Democrats and Republicans are finding common ground. I am encouraged by the Committee's efforts in the 114th Congress so far, and will continue to work to ensure Congress and the American people are partnering to do more to put an end to this abhorrent business and protect our precious children.
Human trafficking is an affront to human dignity and it has to stop. If our nation stands for freedom, then we have a responsibility to act boldly, with courage and firm resolve to fight this injustice and end human trafficking once and for all.
Randy Forbes represents Virginia's Fourth District in Congress.