AFP editor Chris Graham discusses a busy day in the Supreme Court – with rulings in controversial cases involving former Virginia Gov. Bob McDonnell and a Texas abortion law.
Listen to the Podcast
About Chris Graham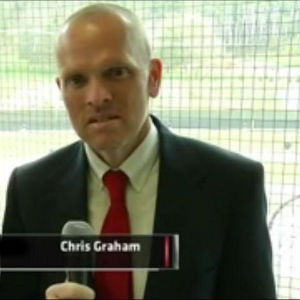 Chris Graham will mark his 21st year in the media industry in 2016. An award-winning journalist and editor, Chris has also hosted local TV news programs, a syndicated sports talk show and served as the play-by-play announcer for a two-time championship winning summer college baseball team.
A 1994 graduate of the University of Virginia, Chris is the editor of AugustaFreePress.com, a daily news source based in Waynesboro, Va., that provides readers with in-depth coverage of news, sports, politics and culture in Virginia.
An author of five books, Chris also co-wrote a book on the history of UVA basketball, Mad About U: Four Decades of Basketball at University Hall, which was published in 2006.