Local
Pick up some seeds at the Augusta County Library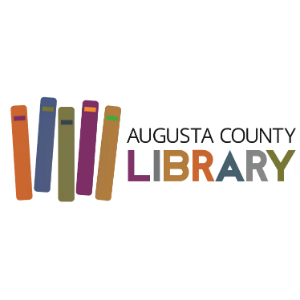 The Augusta County Library is introducing a "seed library" to encourage the tradition of seed saving, cultivate locally adapted plants, and to foster community engagement.
The August County Library Seed Library provides seeds at no cost.  The hope is that by taking these seeds, patrons will let some of their own plants 'go to seed,' returning their own seeds to the library for others to take and enjoy.
Seeds are located at the library's Fishersville location and are arranged in alphabetical order by their common name. To "check out" seeds, the library offers a hand-written log to be filled out with contact information and specifics about the chosen seeds. To submit your seeds to the library, pick up an empty packet and fill out the packet with as much information as possible, including type of seed, season, year, growing location, and any growing tips or notes.
Additionally, the library will be hosting its annual Seed Swap & Garden Expo on Saturday, April 7, starting at 10 a.m. Stop by with some seeds to swap and some questions for local experts, including JMD Farm Market & Garden Center, Project Grows, and Allegheny Mountain Institute.
If you would like to take part in the seed library, visit the Augusta County Library at 1759 Jefferson Hwy. in Fishersville. For additional information, contact the Fishersville library at 540-885-3961 or visitwww.AugustaCountyLibrary.org.