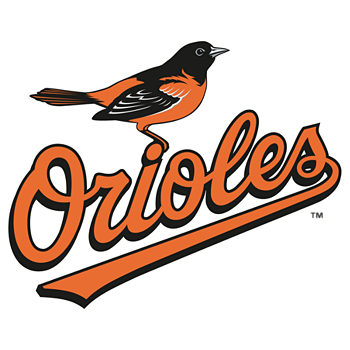 Baltimore scored two in the sixth on a Jimmy Paredes single to make it a one-run game, but the New York bullpen shut down the O's in the late innings to finish off a 5-4 win Friday night in Yankee Stadium.
The win pushes the American League East-leading Yankees to 19-11 on the season, and the O's (12-15) drop to five and a half games back in the standings.
Miguel Gonzalez (3-2) took the loss for the Orioles, giving up five runs on five hits in four innings of work, striking out two and walking two.
The Baltimore bullpen did a yeoman's job from there, giving up just three hits and a walk in four scoreless innings. T.J. McFarland logged three innings, giving up a hit with three strikeouts and a walk.
Dellin Betances (4-0) was credited with the win in an inning and a third of scoreless relief.