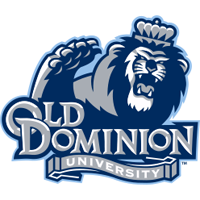 ODU football will play NC State in 2016 in Raleigh as part of a one game agreement between the two schools, ODU Athletic Director Dr. Wood Selig announced on Wednesday.  The two schools will play this year in Raleigh on Sept. 6.
"We are excited to extend our series with NC State. Our goal each year is to play a competitive non-league schedule including teams from the ACC and the SEC," ODU Head Coach Bobby Wilder said.
The Wolfpack will be the first ACC team to play at Foreman Field at S.B. Ballard Stadium since ODU re-started football in 2009 when they take on the Monarchs in a return game in 2015.
Appalachian State Game Change
With the ODU vs. NC State game scheduled for Sept. 17, the Monarchs contest at Appalachian State has been moved to Sept. 10.  ODU will host the Mountaineers in 2015 on Sept. 26.