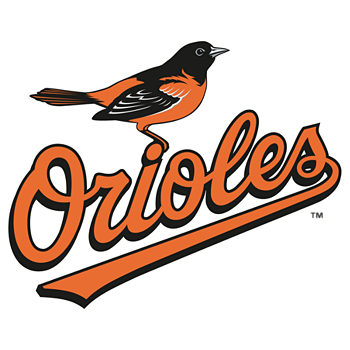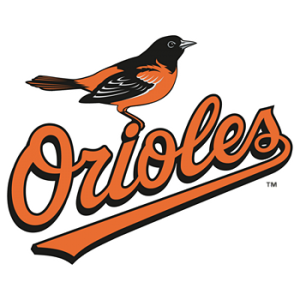 Yankees starter Michael Pineda struck out 16 in seven innings to earn his fifth win, lifting New York to a 6-2 win over Baltimore on Sunday at Yankee Stadium,
Pineda (5-0) gave up one run on six hits, and in addition to the 16 Ks, did not walk a batter.
Bud Norris (1-4) took the loss for Baltimore, giving four runs on six hits in three and a third innings.
Carlos Beltran and Brian McCann each homered for the Yanks, who conclude the week with a three-game lead over second-place Tampa Bay in the American League East, with Baltimore in last place, five and a half back.