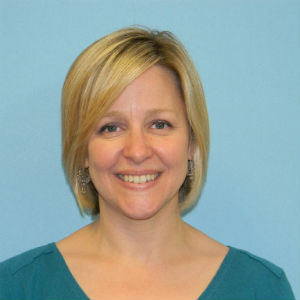 The Charlottesville-UVA-Albemarle County Emergency Communications Center announced that Kirby Felts the Regional Emergency Management Coordinator has been awarded the Warren E. Trent Achievement Award for Professionalism in Emergency Management.
The award which is given annually by the Virginia Department of Emergency Management was presented to Ms. Felts at the VDEM Emergency Management Conference in Hampton VA.
Felts received the award for her outstanding work in the coordination efforts during the search for University of Virginia student Hanna Graham. The search consisted of more than 28,000 search hours and 94,000 miles driven with more than 875 search tasks dispatched. Ms. Felts worked many long hours to ensure every task or request was completed during the search. Her coordination efforts between all involved including volunteers, and paid personnel kept everyone involved headed in the right direction.