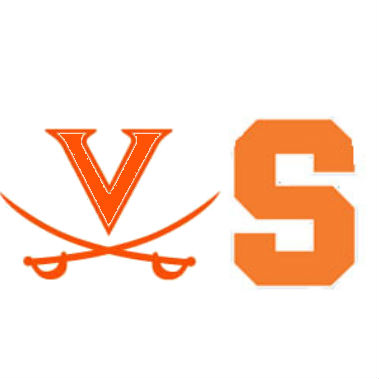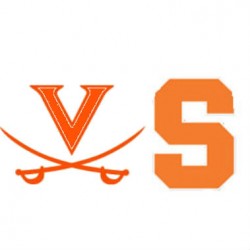 Chris Graham leads our live coverage as No. 2 Virginia (21-1, 10-0 ACC) travels to Syracuse (15-7, 4-5 ACC) in ACC men's basketball action on Saturday, Feb. 3. Tipoff at Carrier Dome (35,012) is set for 4 p.m.
Broadcast Information
The Virginia-Syracuse contest will be televised on the ACC Network and streamed online on ACC Network Extra (ESPN3.com) and ESPN App, and broadcast on the Virginia Sports Radio Network, VirginiaSports.com and Virginia Athletics mobile app on iTunes or Android.
Keys to the Game: Virginia
Windex: Virginia needs to clean the defensive glass. Of late, the 'Hoos have been doing a solid job, rebounding 70.9 percent of their opponents' misses since the Syracuse game. Still, 'Cuse is a challenge, ranking sixth nationally in offensive rebound percentage, at 35.3 percent. Easier said than done, but UVA needs to cut down on the second chances for the Orange.
Attack the 2-3: Again, easier said than done. Everybody knows how you attack the 2-3. Boeheim wants you to waste time passing the ball around the zone, and then take a bad shot with the shot clock winding down. You need to get the ball into the paint early to open up either a short jumper for the high post, a driving lane for a dish to the wings, or the dump down to a cutting post player coming off the baseline. You know that you need to do this, but it's not easy when you're facing 6'5" and 6'6" wings and a front line that goes 6'8", 6'8" and 7'2".
Ignore the pressure: Fans and the media are fascinated with the 10-0 start and the outside chance that Virginia could run the table in the ACC regular season. There's a reason nobody has done it; namely, that it's hard to win even one game on the road in the ACC, much less nine, so if you go into a game like this one understanding that, you can ignore the noise and play basketball. Tony Bennett-coached teams tend to be good at treating these games as business trips. Time to get to work.