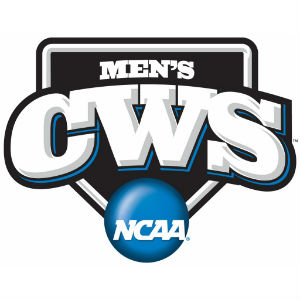 Augusta Free Press editor Chris Graham will be at Davenport Field in Charlottesville, Va., for Monday's deciding Game 3 in the 2014 NCAA Super Regional series between #3 national seed UVA (48-14) and Maryland (40-22).
First pitch is at 7 p.m. The game will be broadcast on ESPN2 or ESPNU. wina 1070-AM and WINA.com will have the local radio coverage, while live stats will be provided at VirginiaSports.com.
UVA forced the deciding game by winning Game 2 on Sunday, 7-3. Maryland opened the series with a 5-4 win in Game 1 on Saturday.
Virginia is seeking its third College World Series berth in the past six seasons. A Maryland win would give the Terps their first College World Series berth in school history.